Panaks Automotive – Vip Minibus Design
Operating in the minibus vip design sector since 1998, Panaks Automotive has been demonstrating its quality for years with its designed vehicles. Thanks to its experienced vip vip design team, it designs vip vans that are quality, comfortable and shaped according to the wishes of its customers.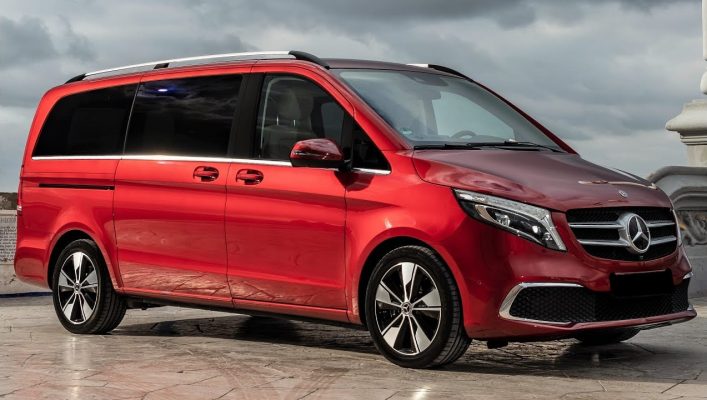 With its vip minibus seats, Panaks Automotive offers its customers a wide range of vip seats. The seats produced are certified by passing safety tests. The best vip seats that can be preferred for comfortable and safe journeys are produced with the experience of Panaks Automotive.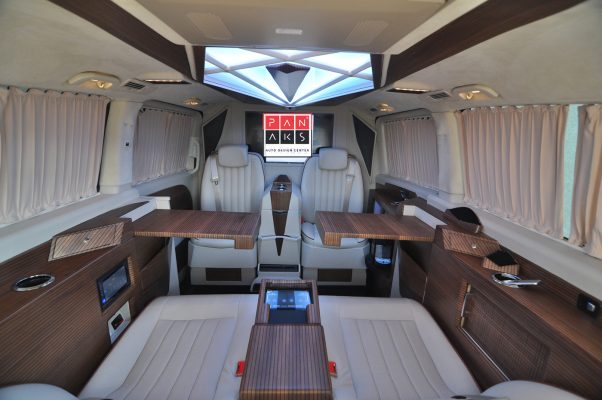 One of the most important features that differentiates Panaks Automotive from other companies is that it produces the vip minibus seat, minibus interior design furniture, accessories and spare parts required for vip minibus design within its own structure, so the procurement process is significantly reduced and a fast delivery takes place.